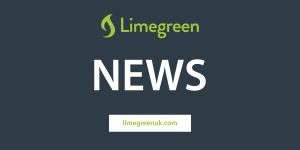 Dont be a silly Landlord
The landlord of a property in Plymouth risked the lives of his tenants through a dangerous gas boiler installed in
Read more.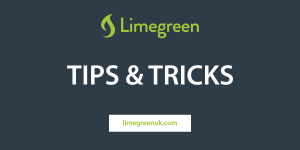 Top tips to keep your Heating System Healthy
As cooler weather is now upon us and autumn is in full swing, most of us have now switched on
Read more.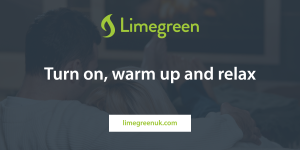 Turn on, warm up and relax
As the nights draw in and the days become colder, we all are confronted with the same question; "should I
Read more.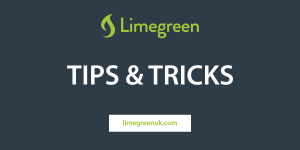 How to simply thaw a frozen condensate pipe
Read more.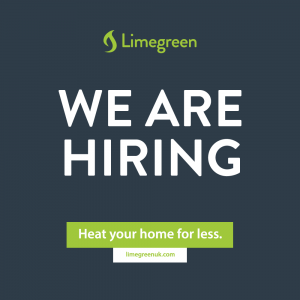 We are hiring!
We are pleased to announce that Limegreen is expanding and subsequently we are on the hunt for an experienced gas engineer
Read more.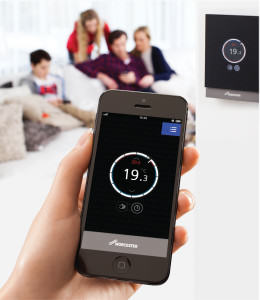 Ride the Wave to smarter heating and hot water control
Read more.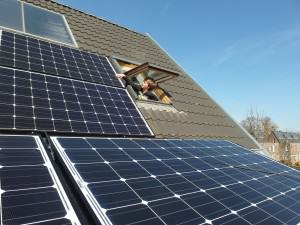 Find out how you can benefit with solar energy.
A very informative article on the BBC News Website explaining the benefits of Solar. http://www.bbc.co.uk/news/business-32782324
Read more.

How to Repressurise a Heating System with an External Filling Hose
Read more.