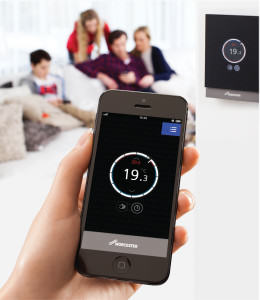 Ride the Wave to smarter heating and hot water control
Read more.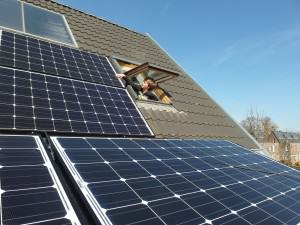 Find out how you can benefit with solar energy.
A very informative article on the BBC News Website explaining the benefits of Solar. http://www.bbc.co.uk/news/business-32782324
Read more.

How to Repressurise a Heating System with an External Filling Hose
Read more.